---
tinkr edu clubs Running Now!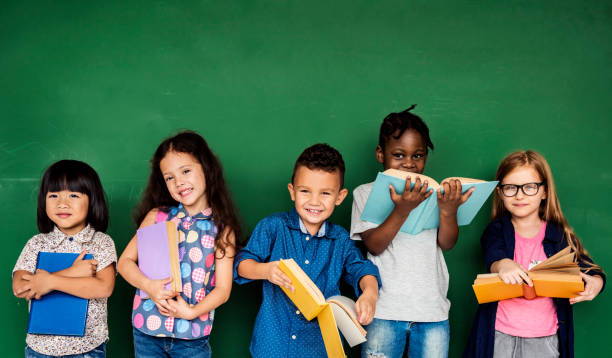 At tinkrLAB, we have had to adapt to the new normal. That means, we have heard what our customers and families need help with, and that is their children's online education.

tinkrEDU Clubs is here to help!
Your online student can come to any of our weekly sessions, do their online work, get help from our teachers and then have access to extra curricular clubs like Robotics, Stop Motion Animation and more!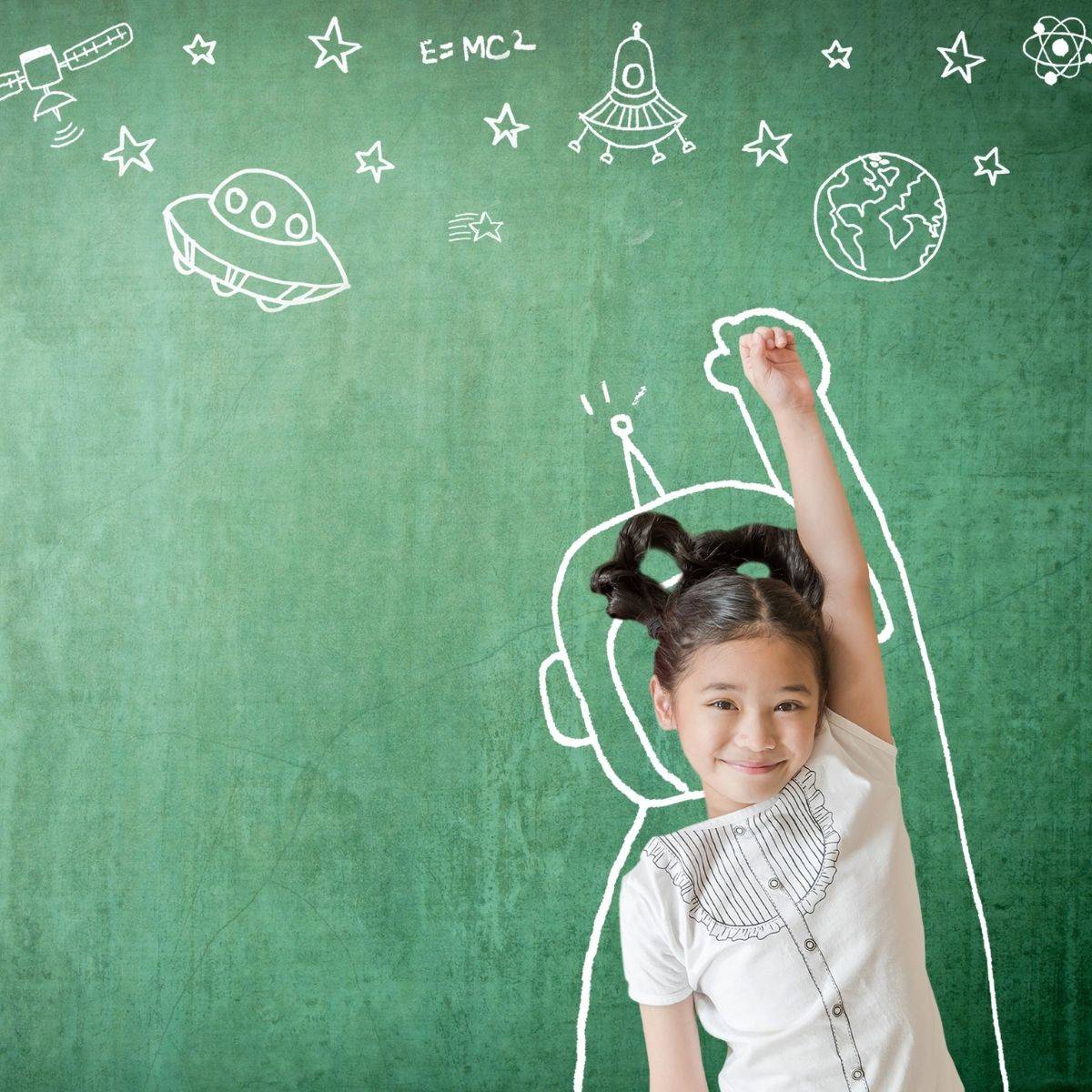 Every tinkrEDU Clubs will have a different theme. You can choose from themes like:
• Robotics
• Art
• Coding
• Stop Motion Animation
• STEAM
• and more!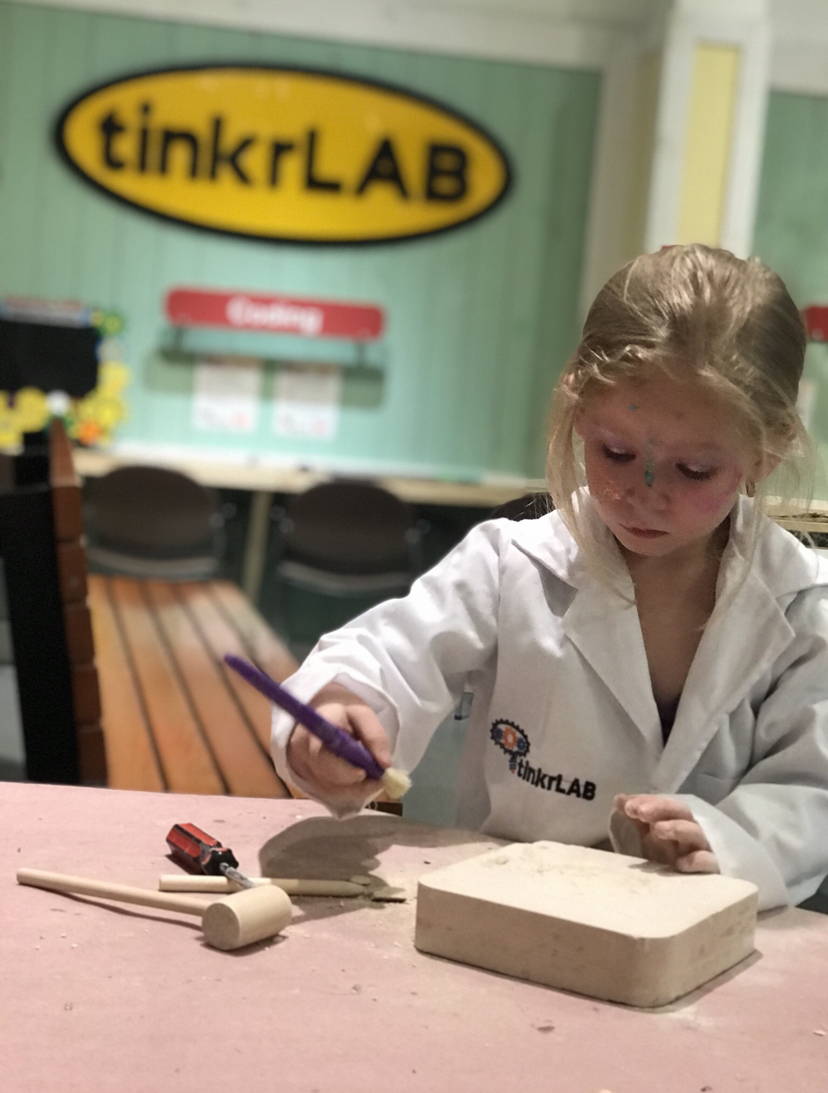 Next session begins January 4, 2021
$240 for the 8 week session (breaks down to $10/hr)

This can be paid all at once or can be billed in two $120 increments.
5 fun CLUB Themes to choose from!
• STEAM
• Dinosaur Adventure
• Stop Motion Animation
• Robotics
• Art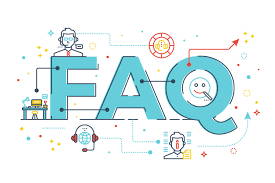 Frequently Asked Questions
What ages is tinkrEDU Clubs for?
There are two age groups. K-5th.
Do parents have to stay for the sessions?
No. This is designed as a drop off program. Your student will be taken care of by their own teachers.

What is the schedule of the sessions?
The design is for 1 1/2 hours of homework and 1 1/2 hours of tinkrCLUB Program BUT this is flexible. This program is to help our families. If you student needs more time for homework, thats fine! If they are done with homework and have more time for tinkrCLUB activities, thats fine! This is designed to work with each student.
How many students are in each session?
We are capping our sessions at 10 students. This will be for safety precautions as well as offering a personalized experience for each learner.
Will my student be required to wear a mask?
Each student will have their own designated work space for homework, video calls etc. When at their desks, they will not be required to wear their masks. When they are working in the common space on the club theme, they will need to wear their masks.

If you have more questions on the program please feel free to contact us at Contact@tinkrLAB.com